Say goodbye to growing bacteria and clutter, make your bathroom cleaner with modern
floating shelves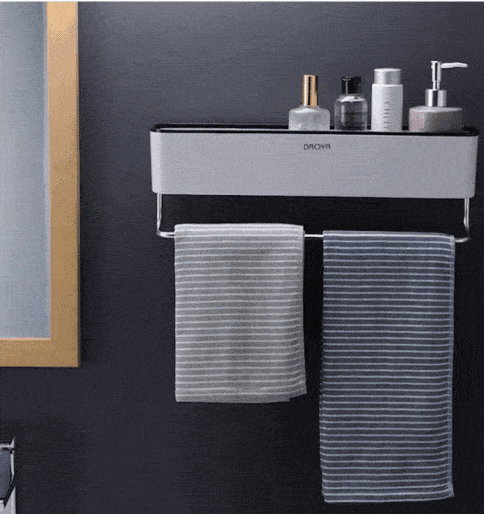 Very practical and modern floating shelves make clever use of space layout to make your bathroom look cleaner. Easy to fix all kinds of wall angle installation. It doesn't matter where you place it, it is a very good choice.
It is easy to install and can be used in the kitchen, bathroom,
or some third place. You can place it anywhere you want.
No scratches, no damage to the walls.
It consists of two separate units, shelves, and shelves with a towel rail. Large capacity is suitable for bottle shower gel, shampoo, cleansers,
lotions, and more.
The unique drainage structure enables the water sprinkled on the surface to leak without deposition water on the shelves, keeping it clean for a long time.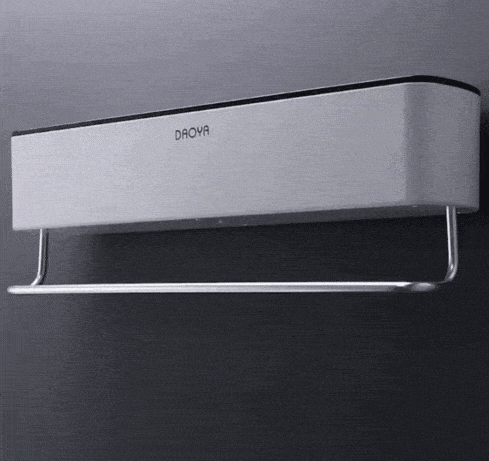 SPECIFICATIONS
:
Material: ABS + Space aluminium
Size: 44.8 x 8.8 x 8.8cm.
Color: Black & Gray